If you like dealing with friendly, service-oriented people, you'll love the latest addition to the Max Weiss Company team.
We're pleased to announce that Maxwell Furstenau has joined our staff as a Sales Estimator. Max (as he likes to be called) has a tremendous sense of attention to detail, while always ready with a smile and a "what else can I do for you?" approach to things.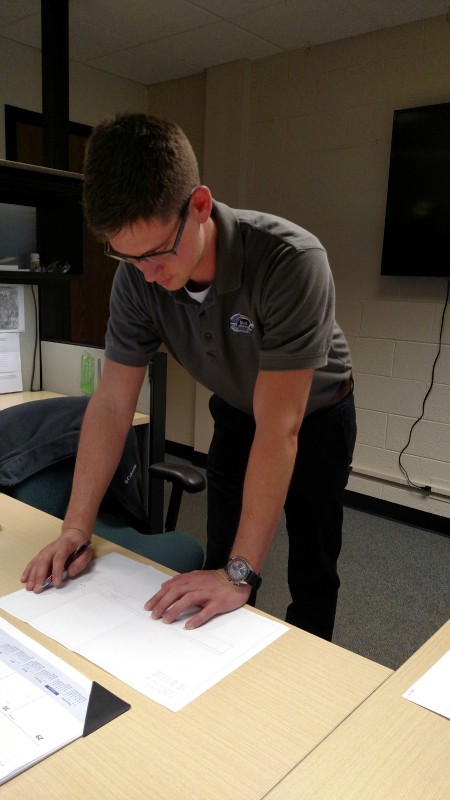 Max, a U.S. Army veteran, is no rookie to this business. He knows machining and engineering processes, and the materials involved. He learned production scheduling, order management and inventory control working for his grandfather's industrial products design firm in Grayling, Mich.
Max served six years in a transportation unit of the U.S. Army Reserve, primarily moving heavy equipment as a railroad operations crew member. He served as his unit's armorer, overseeing the maintenance, inventory and security of its weapons. His military accomplishments earned him an Army Reserve Component Achievement Medal.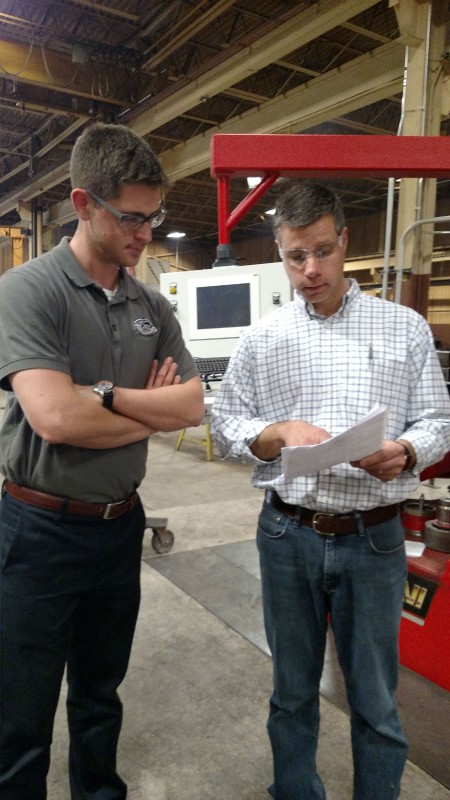 You'll like working with Max. We certainly do. He has tremendous focus, and an unwavering commitment to high standards of service and accuracy.


In other words, you can expect the "max" from Max … and we wouldn't risk a bad pun if it wasn't true.